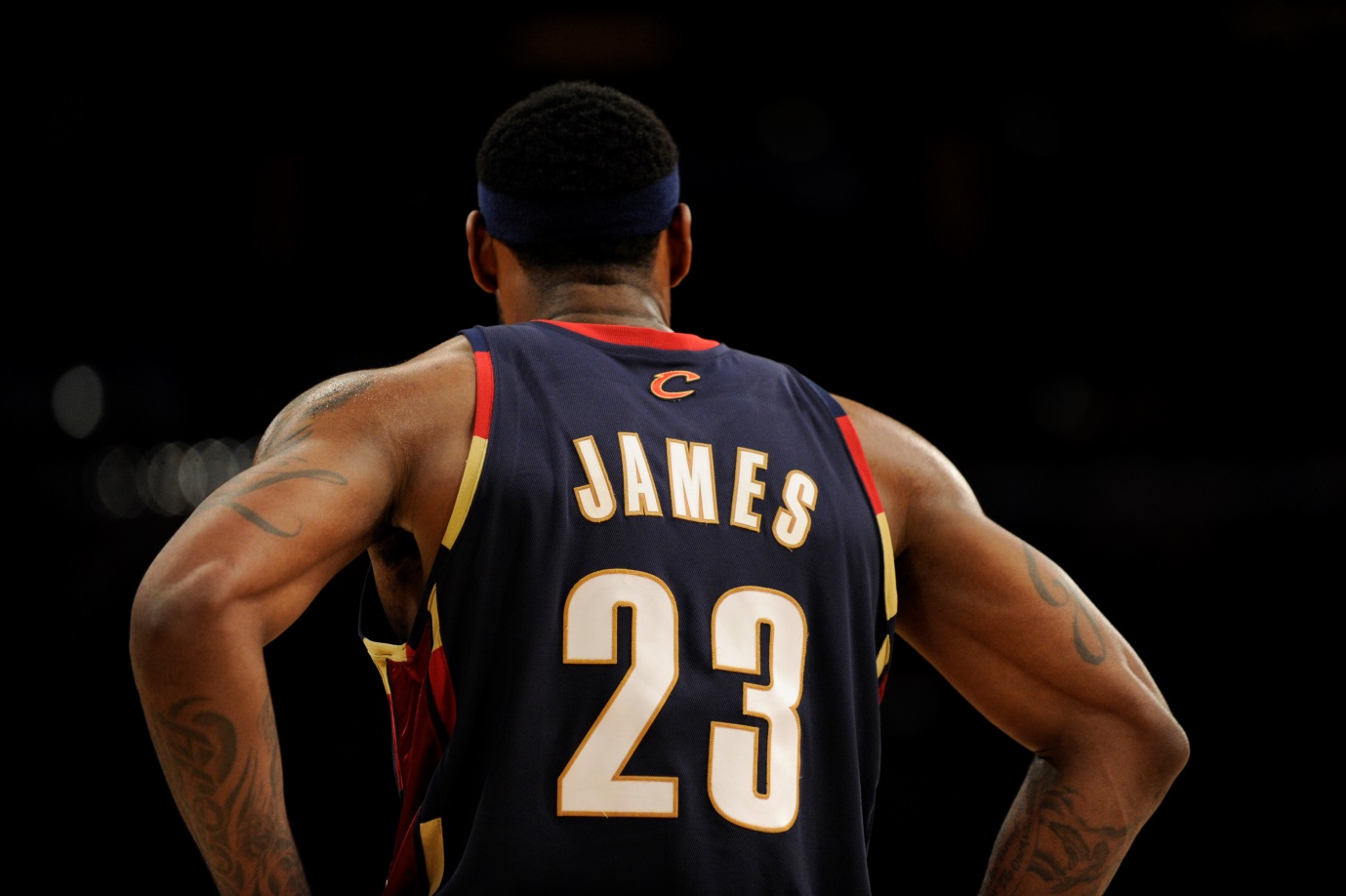 Saturday 28th March LIVE @ 10:30am on ESPN (encore 8pm ESPN2)
The master plan at Cleveland is all starting to come together. When the Cavs hired coach David Blatt, drafted Andrew Wiggins with the no.1 overall pick and then signed Kyrie Irving to a vital five-year contract extension over the last two weeks of June, they were hoping it was enough to finally get back in the playoffs.
After a LeBron-inspired 15th consecutive home victory was sealed against the Pacers (Matthew Dellavedova also weighed in with 11 points in an impressive showing), James orchestrated another win at Milwaukee with 28 points – a playoff berth has now been achieved for the first time in five years for a Cleveland team of whom much is expected (they join the Warriors at the top of the ESPN Power Rankings).
Brooklyn sit third in the Atlantic division, above only the 76ers and the Knicks. This sounds ominous at first glance (due to just how poor those two teams are); in reality the Nets have a shot of making the playoffs. They stopped the rot of a six-game losing streak by winning four of their next six, only Boston and the Cavs themselves could get the better of the Nets in those fixtures. Brook Lopez leads in points per game, rebounds and blocks and will be one to watch again if he is firing on all cylinders.
But you'd have to think Cleveland have the greater ammunition in this gunfight.