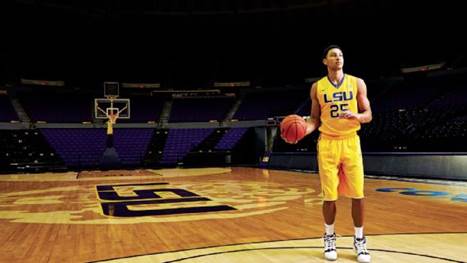 Ben Simmons, the 19 year old, 6'10 basketball sensation from Melbourne, is poised to take college hoops by storm this summer and ESPN Australia will bring you all the action.
In his freshman year at Louisiana State University, Simmons was described by LSU legend Shaquille O'Neal as "the best player in the world", and is widely tipped to enter the NBA next year as the #1 draft pick.
After the short-lived hype that surrounded the 'Hayne Plane', ESPN will be hoping Ben Simmons can get a lot more game time for its Australian audiences.
ESPN Australia will follow Simmons on his journey, broadcasting at least 24 LSU games beginning with Simmons' first game on Saturday November 14th. ESPN.com, the ESPN App and ESPN Australia's social accounts will deliver all the scores, highlights and news from every LSU game.