10 News Sydney today launched one of the most ambitious sets ever seen on Australian television and boy is it impressive!
News sets have come a long way in the last few years. Channel 7 valued the idea of a set so much they brought in a set designer from NBC to fit out their Martin Place studio, Channel 9 went big with its giant screen and now Channel 10 has transformed its newsroom and given us something that looks expensive and impressive.
The set will be home to 10 News First and Studio 10 (which we will see tomorrow). For the past week Studio 10 has been relocated to the rooftop and its old studio to accomodate the building works. The floor space has been increased to allow a giant screen and several vertical plasmas. There is also a permanent soft set to be used for Studio 10.
These images throughout this story come via Mediaspy.
Giant screen have become a mainstay of Australian news bulletins, but this makes good use of the newsroom where elements can be seen through transparent glass.
While it's good to acknowledge a set, it its not the overriding factor on gaining ratings. A bad set can certainly turn off viewers, but a good set will not win viewers. What a good set will do is send a message that you are serious about your product.
And that's the message Ross Dagan, network director of news content, is trying to convey here. He has money his predecessors did not. While Dagan is trying to rebuild a dilapidated news service from the ground up after years of excessive budget cuts, this is a sign of how far 10 has come.
Thank god CBS showed up when it did, otherwise we would have seen all of this outsourced to Sky News.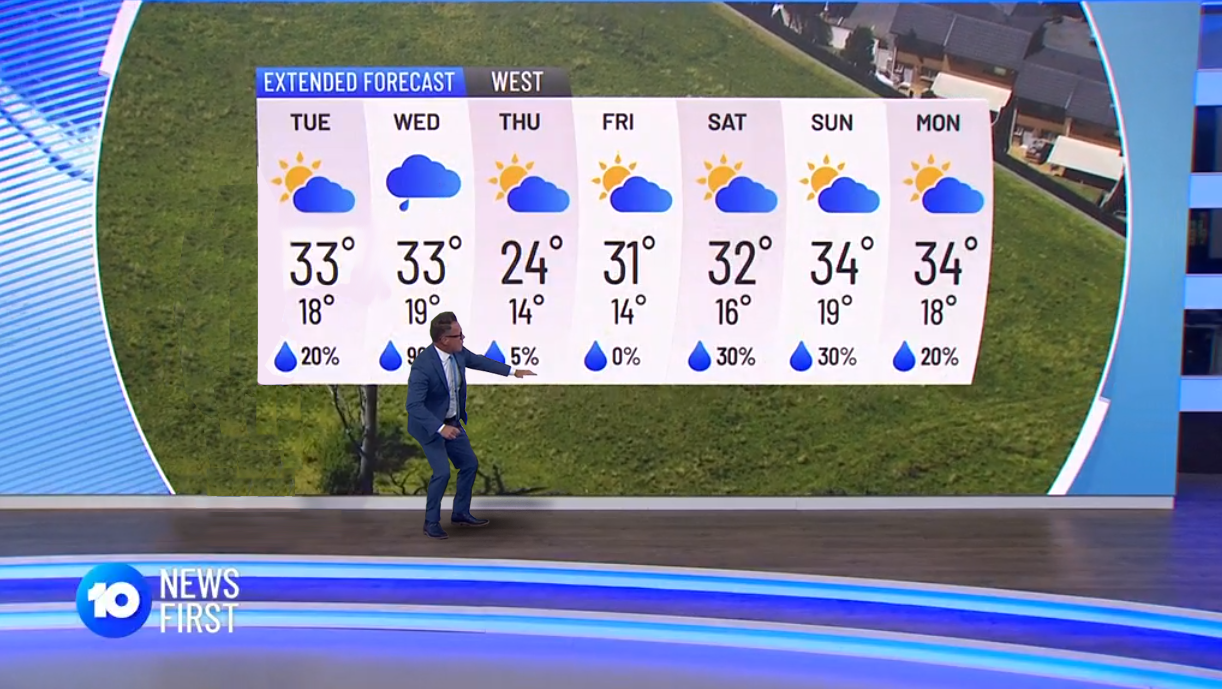 ---