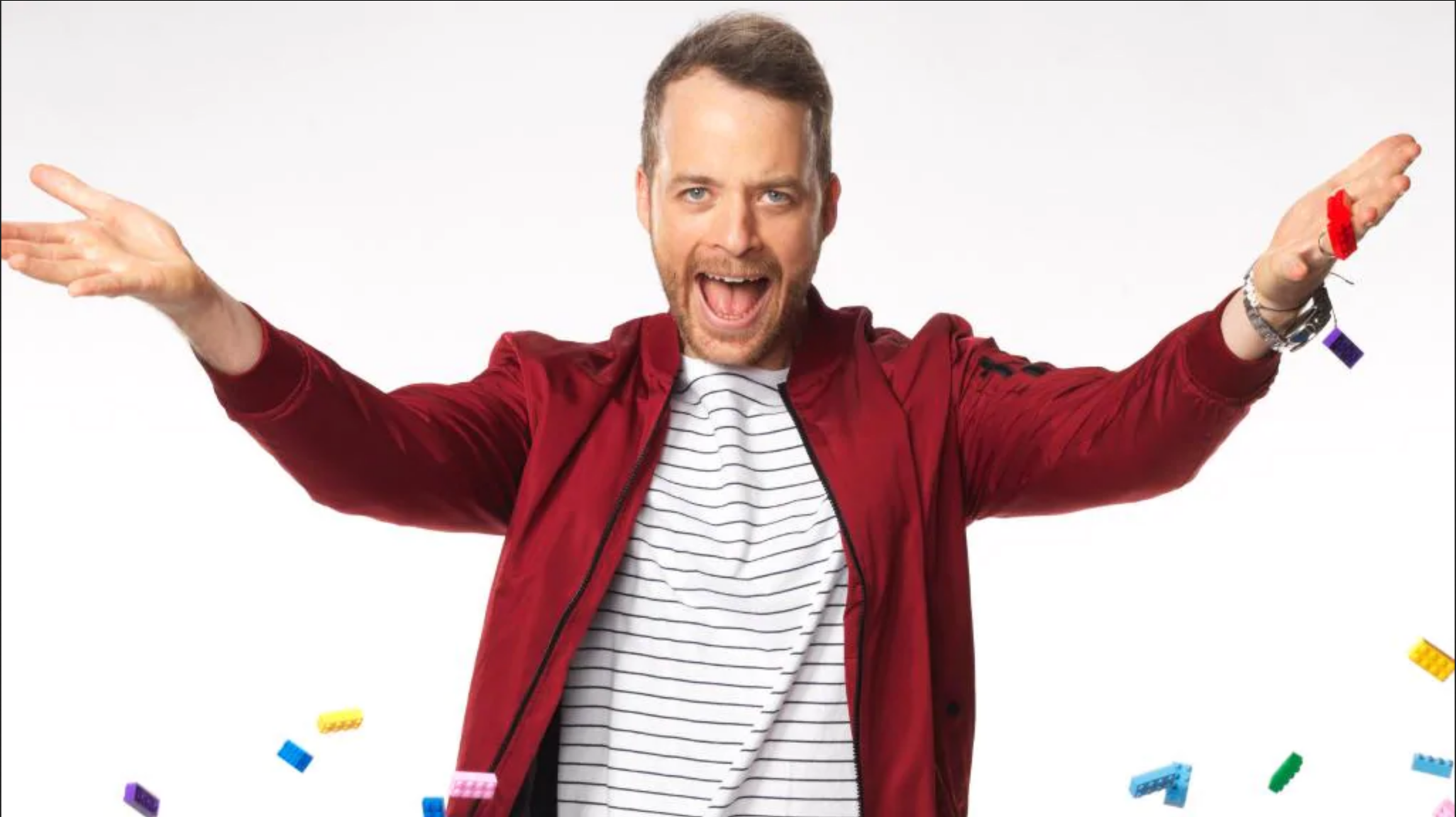 The ABC is cashing in on the success of HARD QUIZ by producing a star-studded edition of the program hosted by Gold Logie winner TOM GLEESON.
Despite the ABC trying to keep the celebrity specials under wraps, TV Blackbox can reveal Channel 9's Hamish Blake has let the cat out of the bag during an appearance on the Team Effort podcast.
While speaking to Ed Kavalee, Tony Martin and Ash Williams, Blake confirmed he would be appearing in the celebrity special;
"I'm technically contracted to channel 9 but it's the abc so come on, let's not get too worried about it. And so channel 9 were like, 'yeah yeah go' but I said what if I made it Lego, like the specialist topic I made Lego, you can kind of pass it off. If ever questions are asked we could pass this off as cross promotion because I think it will be fun to do the show."
When contacted by TV Blackbox ABC publicity told us the broadcaster was not in a position to comment, but this afternoon host Tom Gleeson tweeted the news after I advised the ABC we would be posting the story tomorrow morning.
WE'RE FINALLY DOING A CELEBRITY #HARDQUIZ! Contestants are @LucyDurack, Waleed Aly, @CeliaPacquola and @HamishBlake. It's on in December. Can't wait! pic.twitter.com/Yz85R0jURX

— Tom Gleeson (@nonstoptom) October 3, 2019
The ABC publicity department has broken all the accepted rules and shown bad judgement and we will approach the broadcaster with caution moving forward.
It really is something you'd expect from a commercial broadcaster, not the ABC!
Blake confirms his specialist subject will be Lego but is worried he doesn't know enough about the topic;
"So I'm going to have the lightest score that anyone's ever seen on Hard Quiz,

"I probably know five great factoids about Lego and I'm hoping that they become questions."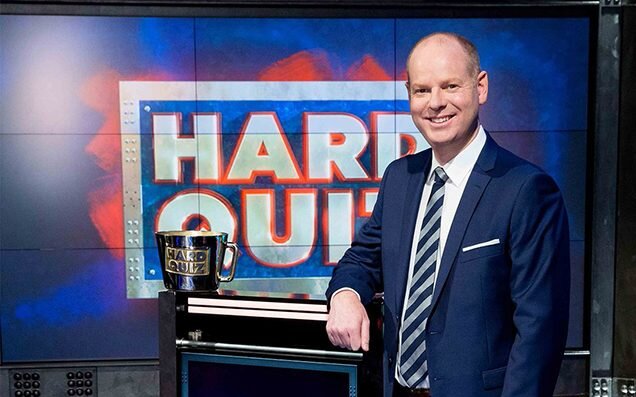 Due to his lack of knowledge on his chosen subject, Blake plans to try and steal as many points as possible from his competitors. Another celebrity appearing on the show has chosen the novels of Stephen King as their specialist subject and Blake believes he is in with a shot;
"I read every Stephen King book as a kid and I reckon that's where I'm going to get my money."
The celebrity edition of Hard Quiz will air in December on ABC
---