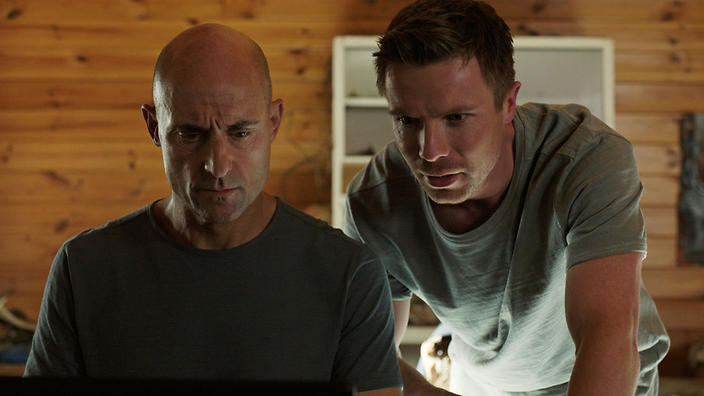 Three US Special Forces are killed in an ambush in Mali – supposedly there to help arm the Malians in their fight against terrorism. However, all is not as it seems.
The second season of crime-espionage series Deep State premieres on SBS On-Demand today.
As the story progresses, we realise that this is all part of a cover for the new gold rush – the goal is to beat China in the race for African natural resources – oil, gas, ore, and minerals. It's a dirty war for clean energy.
We'll quickly learn that the real target of the ambush was young translator Aicha – but what makes her such a threat?
Deep State, starring Walton Goggins (Ant-Man and The Wasp, Tomb Raider), sees Harry Clarke, Leyla Toumi and George White entangled in the dangerous world of the deep state as they set their sights on Mali, a country replete in vast natural resources.
Deep State – Season 2 from Thursday 8 August on SBS On Demand