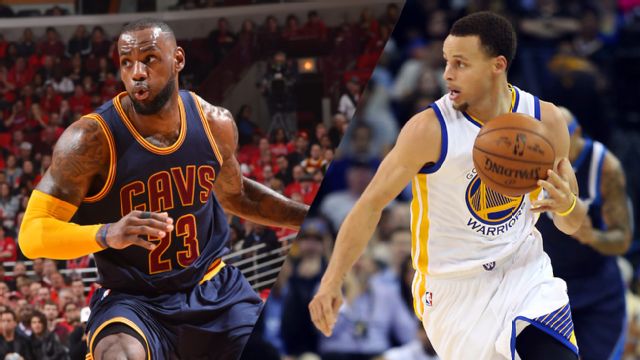 LeBron James is back in the Finals for the sixth straight time, hoping to end the Cavaliers' title drought, while Stephen Curry and the Warriors seek a repeat after a 3-1 comeback in the West finals.
The two times these two met in the regular season, both Warriors victories, came when David Blatt was the Cavaliers coach, not Tyronn Lue. Lue is trying to accomplish what Steve Kerr did last year with the Warriors: win a championship in his first year as an NBA head coach.
Prior to Kerr, the last coach to do that was Pat Riley with the Los Angeles Lakers in 1982. Everyone is asking, will Steph Curry eclipse The King Lebron James in the Finals?
NBA Finals (Cleveland Cavaliers vs. Golden State Warriors)
Game 1 – Friday 3 June LIVE @ 11am
Game 2 – Monday 6th June LIVE @ 10am
Game 3 – Thursday 9th June LIVE @ 11am
Game 4 – Saturday 11th June LIVE @ 11am
All times AEST