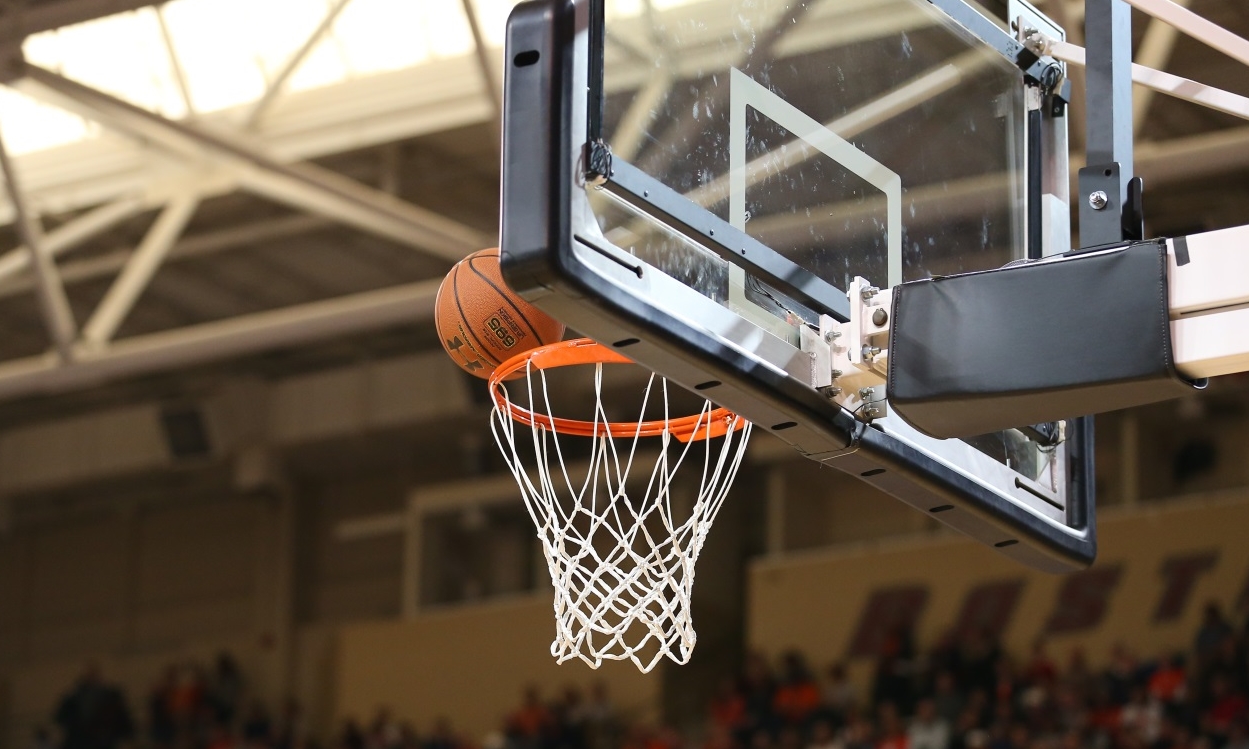 Saturday 7th March LIVE @ 2pm on ESPN
A colossal contest between the Warriors and the Nets saw battling contributions from Steph Curry and big man Andrew Bogut – the big-man little-man combination is a match made in heaven at times.
Though, in an attempt to seal an unlikely victory after a Curry-inspired comeback in the final quarter, Bogut threw possession back to the Nets and Jarrett Jack had the last word with a jump shot – sealing a 110-108 win at the death in an epic finale.
The Warriors may feel a little disappointed despite their gallant efforts; only a night earlier they rallied from 26 down to beat the Celtics, helped largely by another virtuoso performance from Curry (who helped himself to 37 points). Another key component of this Warriors team is Draymond Green, who has been linked with pastures new in the summer.
After a textbook defensive performance against the Celtics, Green reminded fans and teammates alike to appreciate the great thing they have going this season, in a sport where players relocating is embedded within its fabric: "This team right here, this team will probably never be together again. That's just the nature of the business. One addition, one subtraction, this isn't together no more. So take advantage while you got it. Because I'm sure this team will never be together again."
The team who will strive to break the harmony in this one is the Mavs (40-22), who have lost the previous two matches against Golden State this season. They have also conceded 80 points to Steph Curry alone in those two matchups, most recently he scored 51. Dallas dominated the early proceedings in that one which will give them something to build from; the much-maligned Rajon Rondo will want to start making positive contributions on the court (harmony is not a word you could use in reference to Rondo and the Mavericks right now).
After a long stretch on the road, the Warriors will enjoy some long-awaited home comforts. It's hard to see the Mavericks spoiling the party.